Royal Belgian Institute of Marine Engineers
Presentations and Social events
Hogere Zeevaartschool Antwerpen
-------- Road Map --------
2018
19/09
Technisch bezoek
Visite technique
25/10
The new GEA marine separator generation.
22/11

Varend erfgoed - het verleden van uw toekomst.

2019
24/01
MAN Diesel
21/02
Warsila "Misalignement problems of stern tube"
21/03
Havenbedrijf Antwerpen "De technische evolutie"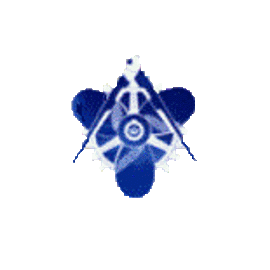 ---
Administration : Pastoor Huyghestraat 18 B-2845 Niel - Belgium GSM: 0498/520372 E-mail:
secretariat@gallois.be
Ondernemingsnummer409.658.615
Webmaster: J.R.Dickers
Updated :
5
/
04
/201
9